Exhibitions
Boardwalk Programme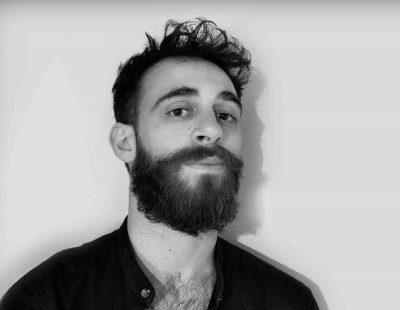 posted: Sep 05
15th September – 15th October 2017: Leigh Francis 

Leigh Francis' interests lie in the passive spaces within a building. Francis uses replication of these banal areas, such as thresholds and hallways, to allow them to be encountered as they move throughout the building. Through the use of a variety of mediums some of which include physical structures, sound pieces, panting and projections Francis reproduced sections are placed in these passive areas displaying not only the sections of replication but the spaces itself, he is presenting to the audience more of the same, what is already there.

The process of making the objects and even choosing to make these objects play a comprehensive role in the collection. By replicating these unconsciously unnoticed spaces Francis opens up the question of the absurdity replicating the banal, and perhaps highlighting the compelling need for such a seemingly absurd activity, therefore raising questions about value.

The artists core muse for portraying this ideas are the studio, the artist, the gallery and the audience, the four corner stones of what he believes to be the art world.
<!-share feature-->
Share this

Share on Facebook

Tweet This