Exhibitions
Luan Gallery presents Untitled [Landscape]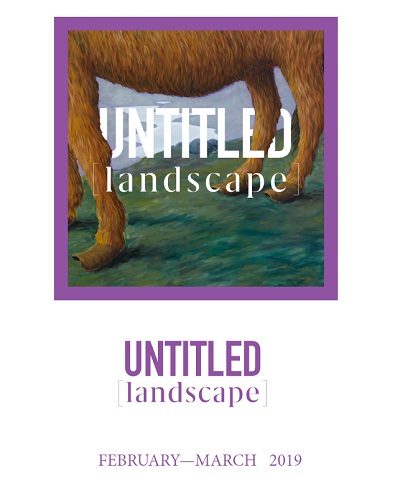 posted: Dec 16
The hosting of an Office of Public Works (OPW) curated exhibition Untitled [Landscape] the latest in a series of joint art exhibitions organised by the Department of Finance and the OPW. Both departments have been working in partnership, organising art exhibitions since the late 1990s. 

This year the exhibition focuses on the theme of landscape, and the 30 artworks chosen reflect the variety of this genre in each collection. Artists were invited to provide information about their selected artwork for the catalogue. It will tour four venues, with Luan Gallery hosting it in February.

The exhibition opens on Friday 15th February in Luan Gallery Athlone at 6:00pm, with a wine reception to which all are welcome. Exhibition continues to 07th April 2019.
<!-share feature-->
Share this

Share on Facebook

Tweet This