Exhibitions
Luan Gallery presents Untitled [Landscape]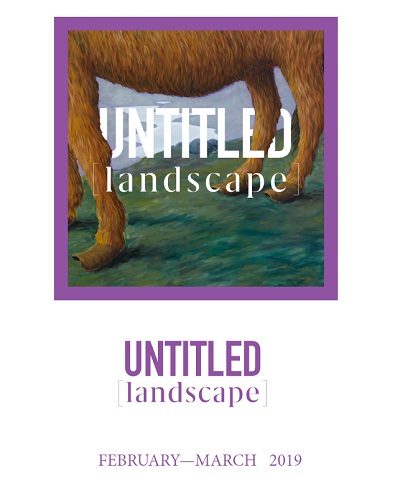 posted: Dec 16
Kevin 'Boxer' Moran, TD, Minister of State with special responsibility for the Office of Public Works and Flood Relief in conjunction with Desi McDonnell, Director of Enterprise Shared Services (ESS), Department of Finance, Northern Ireland officially opened the joint touring exhibition, Untitled [landscape] at Luan Gallery, Athlone, on Friday 15th February 2019. 
The exhibition comprises of thirty artworks chosen from the collections of the Northern Ireland Civil Service and the Office of Public Works, providing an opportunity to show the art from both collections to the public.  The two administrations have been jointly organising these touring art exhibitions for over twenty years.

This year the exhibition consists of landscapes in a range of mediums, from oils on canvas to prints and photographs and was curated by Dr. Louise Kelly and Davey Moor from the OPW Art Management Office.

Untitled [landscape] will run from 16th February until 7th April 2019. 

Luan Gallery is delighted to welcome schools and groups for talks and tours throughout the exhibition run. Guided tours are free of cost and available on request to all. 

Luan Gallery is open Tuesday – Saturday from 11.00 – 17.00 and Sundays 12.00 – 17.00. The gallery is closed on Mondays.
<!-share feature-->
Share this

Share on Facebook

Tweet This