What's On — Events, Workshops, more...
2 Day Workshops on Awards Bursaries and Grants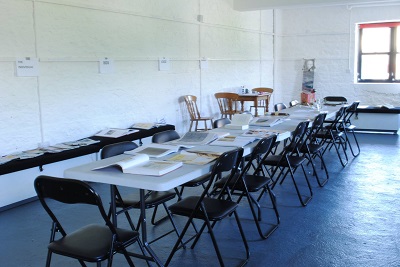 posted: Jun 20
ATELIER WORKSHOP
Two day workshop on awards, bursaries and grants with Maeve Mulrennan.
Location: Abbey Road Artists' Studios
Date: 29th and 30th July
Time: 11.00 – 16.00
Cost: €15.00 per participant
Suitable for professional visual artists
Introduction to funding streams for visual artists in Ireland.
Booking is essential as there are only 10 places available.
Please contact Luan Gallery Reception on 0906442154
<!-share feature-->
Share this

Share on Facebook

Tweet This