What's On — Events, Workshops, more...
Boardwalk Programme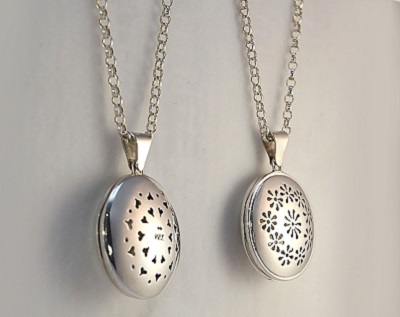 posted: Feb 27
Michele Fox Bell

Local resident of Abbey Road Artists Studios, Michele Fox Bell will exhibit her work in the Boardwalk Gallery from the 17th of June until the 29th of July 2019. 

Michele Fox Bell is a community artist who is launching a practice in goldsmithing and jewellery design.

She is an educational panel member for CRAFTed. She is also a valued arts facilitator at Luan Gallery and has hosted many creative children workshops in our facilities.

Michele is currently in the process of designing her Harvest Collection. Her Harvest Collection is inspired by the geometry within the organic finesse of nature and our surroundings. Within her studio Michele sketches seed heads, lichen and organic materials which manifest into jewellery pieces made with gold, highlighted with diamonds and various semi-precious coloured stones.

Michele Says
"Creating art for me is a way of expressing emotions, ideas and narrative. The finished piece of jewellery becomes a collaboration between the maker and the wearer, an expression of each person`s individuality. From conception to completion, I am constantly searching for originality, elegance and precious inspiration. My practice allows for experimentation and reflection whilst maintaining the highest standards expected of a trade bench Goldsmith." 
<!-share feature-->
Share this

Share on Facebook

Tweet This