What's On — Events, Workshops, more...
Mapping Urban Ireland – Travelling exhibition from The Royal Irish Academy Collection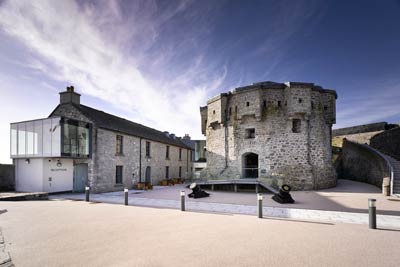 posted: Jan 31
Date: Thursday 13th February to the Sunday 8th March 2020
Venue: Lower Keep, Athlone Castle Visitor Centre, Athlone
This very informative exhibition explores the variety of purposes (including military use and propaganda) that maps of Irish Towns were produced over the last four centuries. It also looks at the maps as a fascinating resource for the study of development of Irish towns over time.
Normal admission rates apply.
<!-share feature-->
Share this

Share on Facebook

Tweet This