What's On — Events, Workshops, more...
St Hilda's Service exhibition Our Space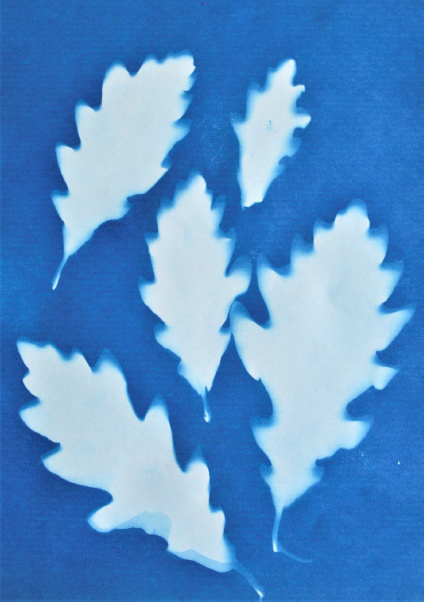 posted: Nov 30
St. Hilda's service users are set to host a one day only exhibition on Thursday 5th of December at 6pm in Abbey Road studios. Representatives of St. Hilda's group wish to invite all members of the public to join them as they celebrate the achievements of service users hard work and dedication throughout the year. 
At the end of this exhibition, the work will be brought over to be exhibited in the Boardwalk gallery at Luan Gallery from Saturday 7th of December until Sunday 29th of December. 
St Hilda's Services is a voluntary organisation providing a comprehensive quality service to people with mild, moderate and severe intellectual disabilities. The upcoming display will offer a glimpse of the artwork that service users are making in St Hilda's on a weekly basis throughout the year.
<!-share feature-->
Share this

Share on Facebook

Tweet This