What's On — Events, Workshops, more...
St Hilda's Service exhibition Our Space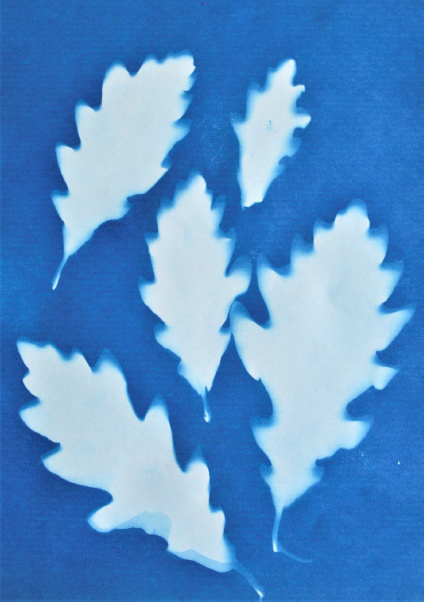 posted: Nov 30

'Our Space' features a display of work created by participants from St. Hilda's Services on a weekly basis through the year. Local Artist Tina Hayes assisted St. Hilda's Service Users as they experienced art in its many expressions throughout the season, creating art in the form of painting, crafting, collage and printmaking. These workshops take place in wheel chair- accessible community venues with care support, which allows for participants to concentrate on letting their creativity run free. 

During these sessions, creative projects are explored encouraging groups to work collaboratively towards a shared creative output. In these workshops, participants experienced facilitated creative art workshops, creative activities to inspire engagement, conversation and collaboration in a safe, accessible and supportive environment.  

Creative engagement can make a huge difference to the mental health and well being of participants facing social and emotional challenges, the influence of art is often overlooked by modern medicine, participants of St. Hilda's have found healing by engaging with their creative selves. 

Luan Gallery is privileged to have the opportunity to display the results of these workshops in our boardwalk gallery space.

We encourage all members of the public to take a walk through our Boardwalk and experience the blast of colour that reflects the happiness gained from their experience. Each exhibited piece is unique to its creator and brings joy to its viewer. 

This body of work is on display until end of January 2020.
<!-share feature-->
Share this

Share on Facebook

Tweet This