Exhibitions
At The Gates of Silent Memory by Clare Langan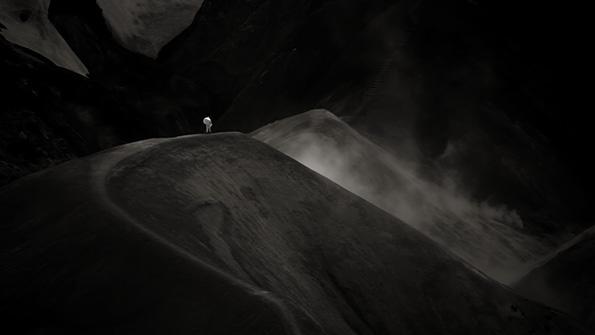 posted: Dec 13
Date: 18th February - 20th April 2023
Venue: Luan Gallery, Elliott Road, Athlone, N37 TH22

Luan Gallery is delighted to announce our upcoming exhibition, At The Gates of Silent Memory by Irish artist Clare Langan.

Opening Saturday 18th February 2023. The exhibition will officially be opened by Mary McCarthy, Director, Crawford Art Gallery

At The Gates of Silent Memory is a solo exhibition of photography by leading Irish artist Clare Langan. Known internationally for her expansive and award-winning film projects, this exhibition will be a rare opportunity to see a significant body of her photography practice in a public gallery.

Curated by Eamonn Maxwell At the Gates of Silent Memory takes as its starting point the threshold between worlds, climates, and reveries. It brings together a series of works, never previously seen, that have been shot over a number of years, interweaving with a number of Langan's different projects.

Photo: Heart Of A Tree (Photograph 1) 2020, 80 x 120cm. Photo credit and courtesy of the artist.
<!-share feature-->
Share this

Share on Facebook

Tweet This